Airticulate is a family owned and run air conditioning and refrigeration business providing services in Perth, Western Australia. With over twelve years experience in the air conditioning industry, Airticulate provides high quality services on all types of air conditioning across a range of brands for residential and commercial properties. Airticulate also offers light commercial refrigeration services.
Our experience and expertise allows us to provide competitive pricing and advice on all aspects of air conditioning for your home or office. We pride ourselves on our work and offer warranty on all labor for new installations.
Airticulate has grown over the years mostly from word of mouth and a good reputation. Please visit our testimonials section.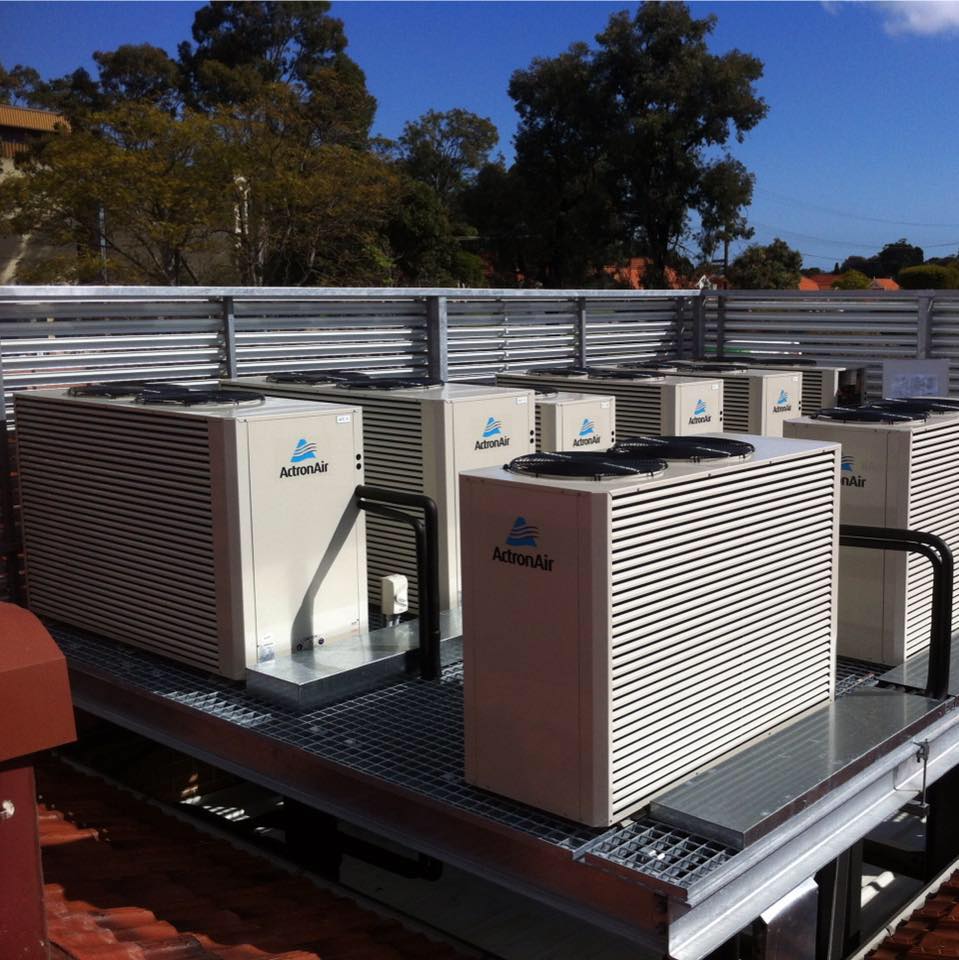 Airticulate supplies and installs units from a wide range of brands, including Panasonic, Daikin, Fujitsu, Mitsubishi Electric, Mitsubishi Heavy Industries, LG, Samsung, Braemer, Haier, Carrier, Toshiba, Kelvinator, Actron Air, Airwell, Benson, Hitachi, Teco, Breezeair, Coolair, Coolbreeze, Celair, Brivis, and Bonaire.
We can assist you with selecting the most suitable unit for your budget and needs.
Airticulate is a dealer for Panasonic which means all Panasonic systems are purchased direct from the manufacturer. This means Airticulate can raise any issues with your system directly with the manufacturer, whether under warranty or not.